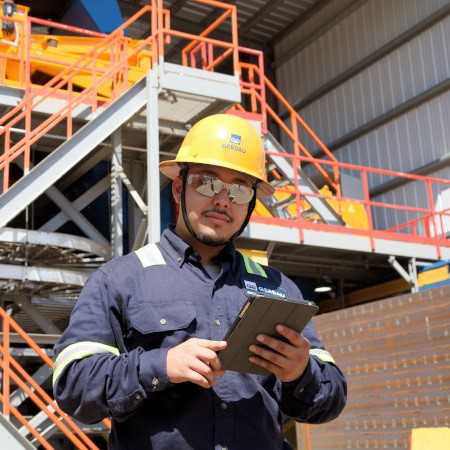 Shape the future
Gerdau is shaping a more collaborative, inclusive, and sustainable future.
Each year, we transform millions of tons of scrap into new steel products, promoting sustainable development. We embrace innovative digital mindsets, providing our customers with outstanding steel products and services.
Gerdau offers a range of long steel and special steel products from our network of mills across the United States and Canada. We do this as one of the largest recyclers in North America, and as one of the world's most environmentally friendly steel producers.
Join us in shaping the future.