The Gerdau we are creating
We are committed to digital innovation, and to using technology to improve our business performance and customer experience.
---
---
---
---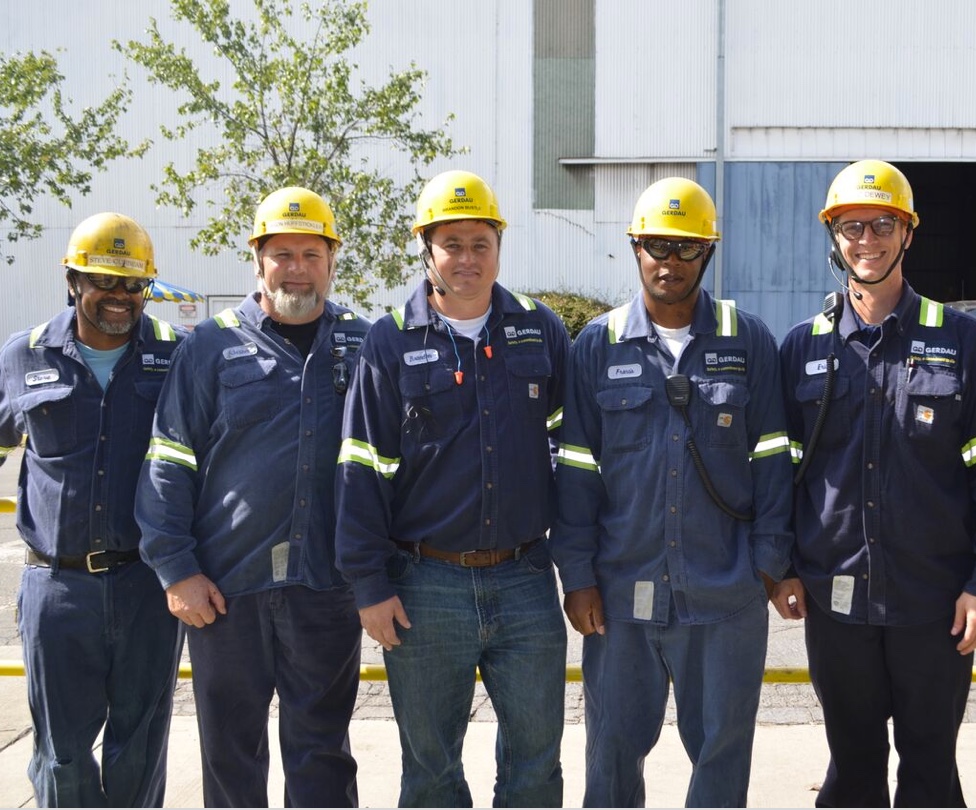 Our Profile

Gerdau is a leading producer of long steel in the Americas, and one of the world's largest suppliers of special steel. We operate in 10 countries and employ more than 30,000 individuals. We are also one of the world's largest recyclers. Each year, Gerdau transforms more than 11 million tons of scrap into new steel products, reinforcing our commitment to the sustainable development of the regions where we operate. Gerdau is a publicly-traded company listed on the New York (NYSE), São Paulo (B3), and Madrid (Latibex) stock exchanges.
Our PRINCIPLES reflect how we work to shape the future:
SAFETY ABOVE ALL
DO WHAT IS RIGHT
OWNERSHIP MINDSET
SIMPLICITY
DIVERSE & INCLUSIVE ENVIRONMENT
GENERATE VALUE FOR ALL
WE ARE CUSTOMER-CENTRIC
WE ARE ALL LEADERS
OPENNESS WITH TRUTH & RESPECT
RAISE THE BAR EVERY DAY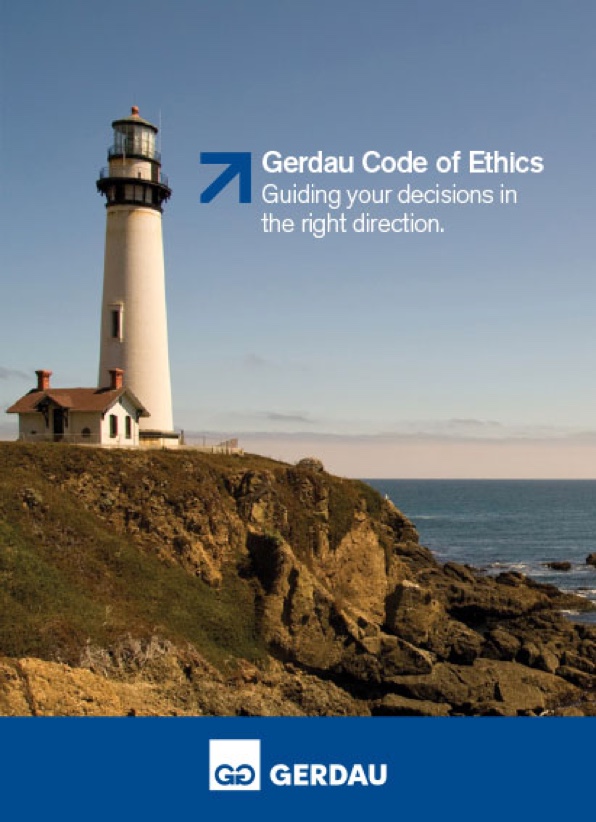 Gerdau Code of Ethics
The Code of Ethics encapsulates the principles we use interacting with our stakeholders: suppliers, customers, competitors, shareholders, governments, communities and the environment. It is organized according to our VALUES, demonstrating the necessary conduct for the company. The Code of Ethics applies to employees at all levels of our operations.
If you need to contact the Gerdau Compliance Area, send an email to compliance@gerdau.com.br.
If you have any questions or concerns about the Code of Ethics and Corporate Guidelines, click the link below.
+
View Block
Documents and reports available for download