Construction Solutions
Your construction project has unique requirements. That's why we carry an extensive line of structural steel products and offer customized solutions tailored to your project.
---
---
---
---
Products Tailored To Your Project Needs
Whether dealing with short lead times or facing design challenges, we find solutions for even the most complex project.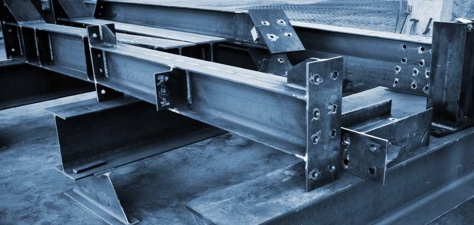 Fabrication
Your project requires precision in all areas. Count on Gerdau for product availability and diversity, specific piece count, and flexible delivery options to meet your project requirements.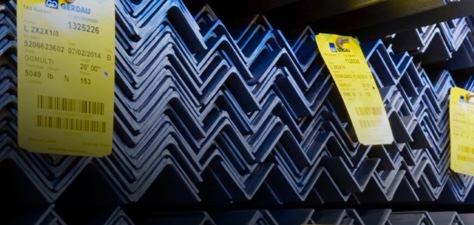 Joists
Gerdau supplies joist manufacturers with a full line of angles and channels. We provide the most complete line of merchant products available.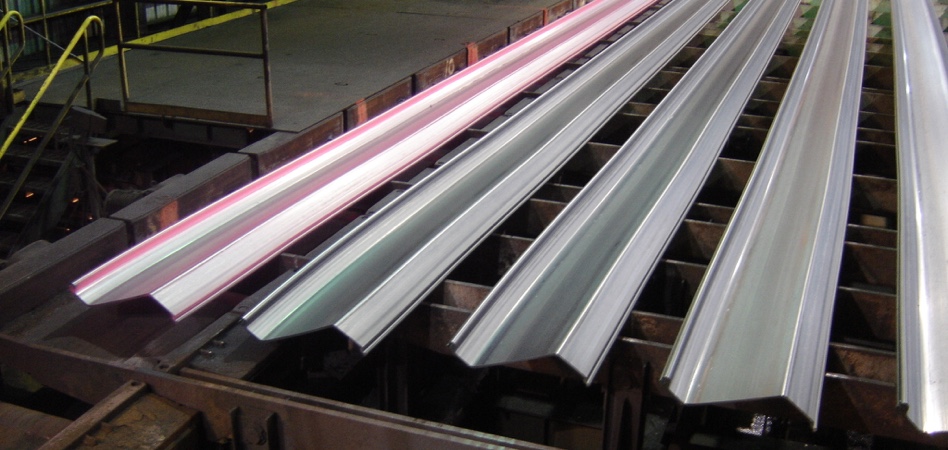 Piling
We carry a diverse line of H Pile, PS Flat Sheet Pile, and PZC Sheet Pile used in retaining walls, deep foundations and other applications.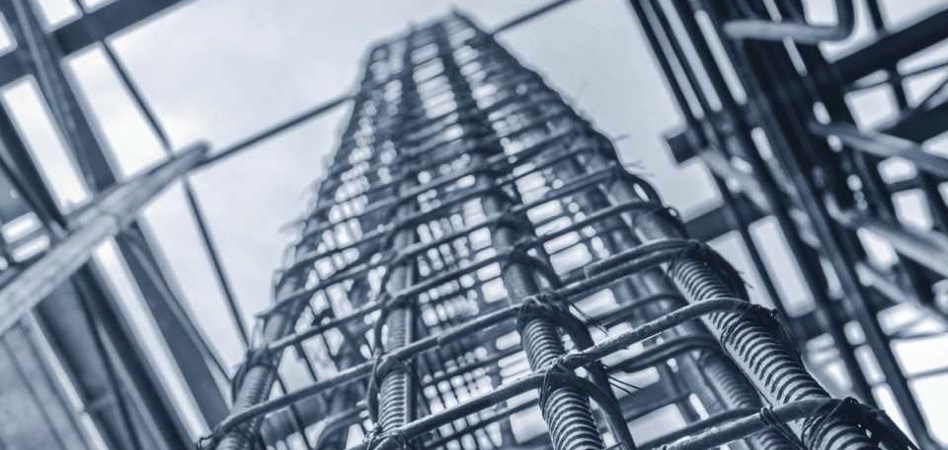 Rebar
We are ready to supply your rebar project from one of our rebar producing mills located in the United States and Canada.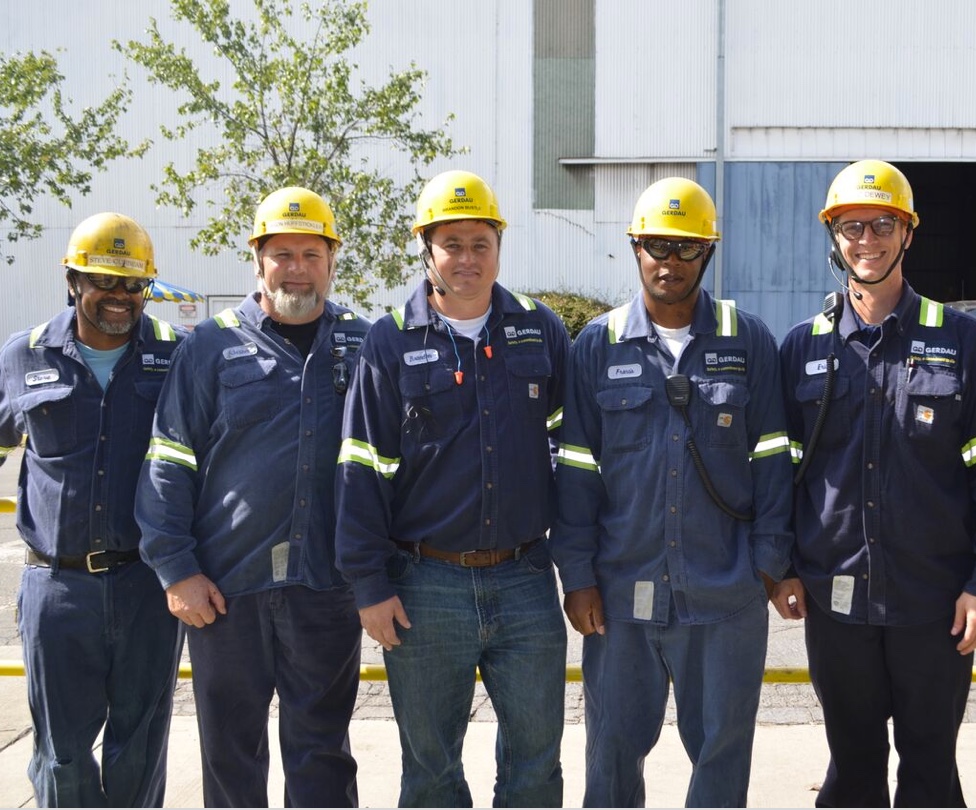 Experience the Gerdau Difference
We are experts at matching the right products to your project design. By doing so, we help reduce yield loss and maximize cost containment. We strive for complete product and service satisfaction.
Products You Want
Extensive inventory of merchant and wide flange beam products, and
rollings that meet your needs.
How You Want
Exact piece count, cut-to-length services and customized quantities.
Where You Want
Flexible ordering, rapid response and shipping across North America.