Scrap Metal Recycling Made Easy
Gerdau practices a relationship-driven approach to doing business. We value long-term
partnerships, and will consistently pay a fair value for your scrap metal. Our suppliers
and customers rank our people as the #1 reason they come back to us. Let us show you why.
---
---
---
---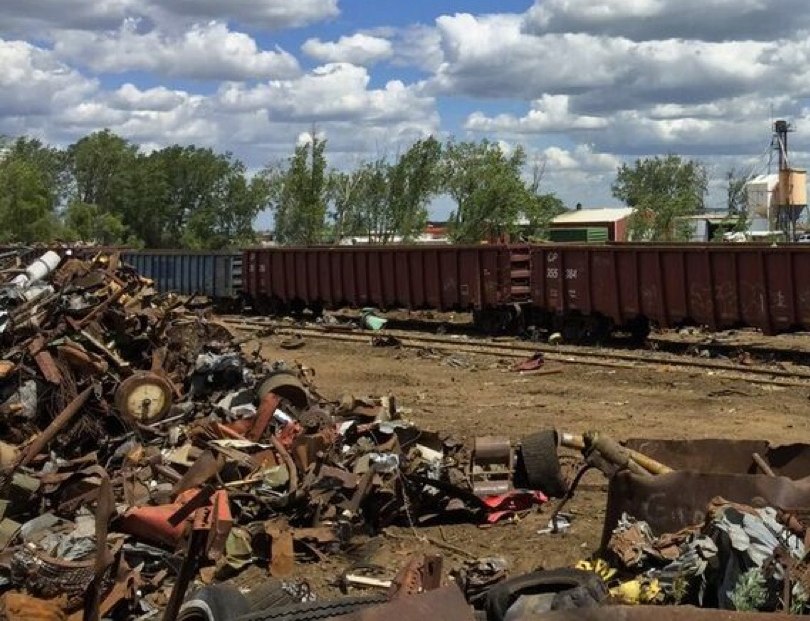 Metals Recycling Services and Solutions
Visit one of our 21 scrap yards or six shredders across North America for quick and easy metal recycling.
Baling
Industrial Account Service (Tolling/Transloading)
Non-Ferrous Processing
Processing of White Goods (Freon Removal)
Railcar Dismantling
Shearing
Shredding
Torching
Vehicle Recycling

Logistics services include:
Roll-off and lugger service
Bulk Transfers
Rail, ocean and truckload

Manage Your Account
Sign-up or access our Scrap Vendor Portal to view contracts, reconcile shipment details and track your payments.
What We Buy / Sell
Gerdau purchases, sorts, processes, prepares, packages and sells all grades of ferrous and non-ferrous scrap metal.
For information about non-conforming materials for shredding purposes, please click here.

Industrial Scrap
Busheling
Forgings
Skeleton Plate
MST Turnings

Mill Prepared Scrap
Plate & Structural
Mixed HMS
Cast
Shred

Unprepared & Shredder Infeed
Oversized
Car Bodies
Mixed Tin
Logs

Non-Ferrous
Copper
Aluminum
Zorba
Twitch
View Block
Receiving Locations
Selkirk, Manitoba
1 Railway Street
Selkirk, MB R1A 2B3, Canada
jason.murphy@gerdau.com |204-223-0334
St. Paul, Minnesota
1768 Red Rock Road
St. Paul, MN 55119
joseph.collins@gerdau.com |612-357-9884
Wilton, Iowa
1500-2500 West 3rd Street
Wilton, IA 52778
ann.barnhart@gerdau.com |563-299-7514