The Gerdau Market Update tracks and analyzes over 100 data streams that affect long steel consumption, attempting to provide the latest on market trends. Below, you will find the most recent information about Macroeconomics, Steel Econometrics, Construction and Manufacturing as it becomes available.
View Block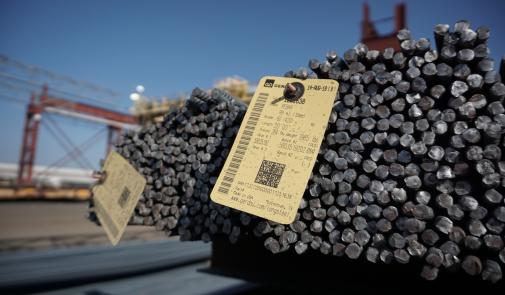 U.S. Steel Rebar Final Imports: Rebar final imports to the U.S. came in at 125,199 tons for the month of July 2020, up 61% m/m.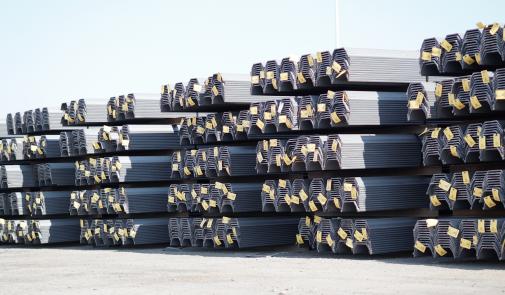 U.S. Steel Merchant Final Imports: Merchant final imports to the U.S. came in at 28,234 tons in July 2020, declining 19.8% m/m.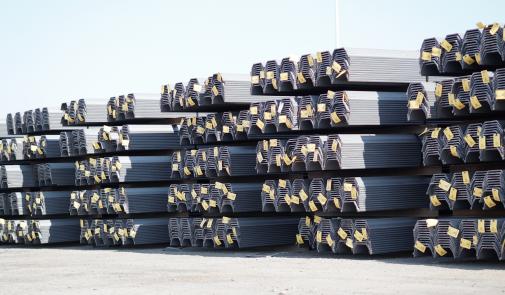 U.S. Fabricated Beam Final Imports: Fabricated beam final imports to the U.S. were up 5.3% m/m in July 2020, and up 11.2% y/y, coming in at 44,106 tons.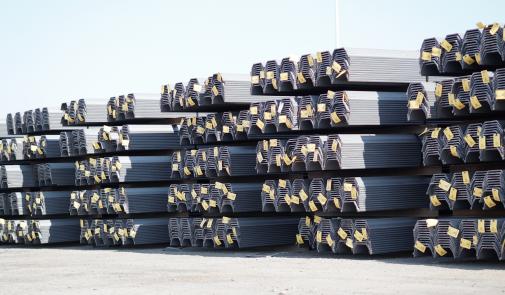 U.S. Steel Beam Final Imports: Beam final imports came in at 20,032 tons for July 2020, up significantly since June.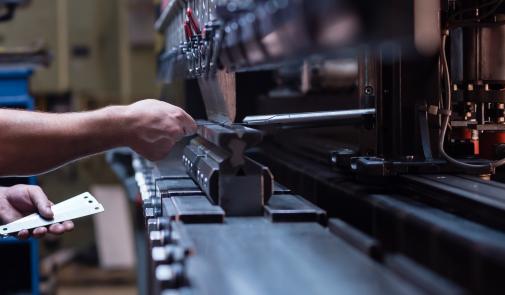 ISM Non-Manufacturing Index: The Institute for Supply Management's non-manufacturing composite index decreased by 1.2 points month-over-month, (-2.1% m/m,) to 56.9 in August 2020.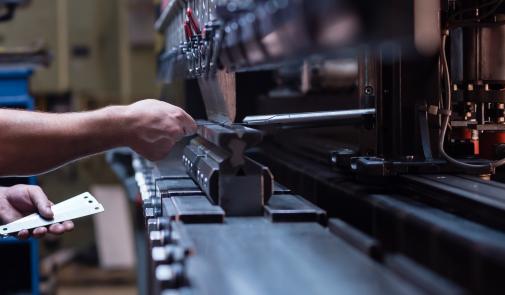 ISM Manufacturing Index:  The Institute of Supply Management's Index moved up 1.8 points on the month (m/m) to 56.0 for August 2020; this value is stronger than the forecast of 50.  The index has been higher than 50 for three consecutive months.