The Gerdau Market Update tracks and analyzes over 100 data streams that affect long steel consumption, attempting to provide the latest on market trends. Below, you will find the most recent information about Macroeconomics, Steel Econometrics, Construction and Manufacturing as it becomes available.
View Block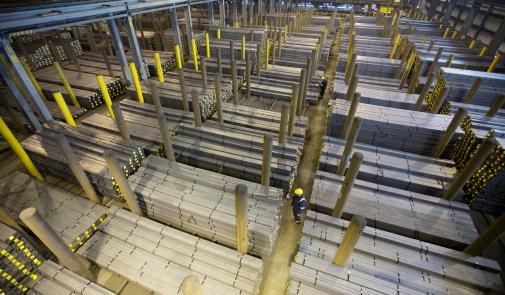 U.S. Manufacturing Capacity Utilization: Manufacturing capacity utilization (MCU) scored a 70.5% in September 2020, down 0.25% month on month (m/m), its first monthly decline since April. On a year on year (y/y) comparison the MCU was a modest -6.12%.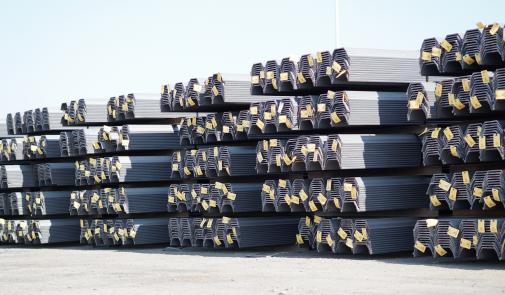 U.S. Steel Merchant Final Imports: Merchant final imports to the U.S. came in at 23,541 tons in August 2020, declining for the second straight month.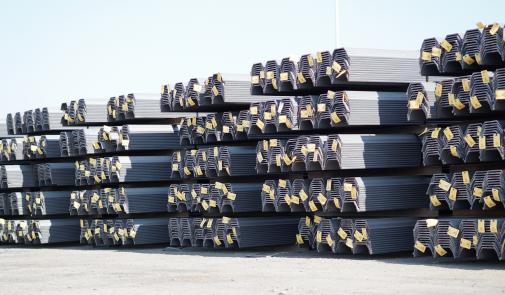 U.S. Fabricated Beam Final Imports: Fabricated beam final imports to the U.S. were up 17.7% m/m in August 2020, and up 48.2% y/y, coming in at 51,924 tons.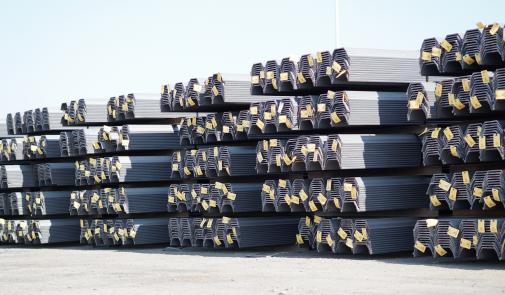 U.S. Steel Beam Final Imports: Beam final imports came in at 3,452 tons for August 2020, down significantly since July.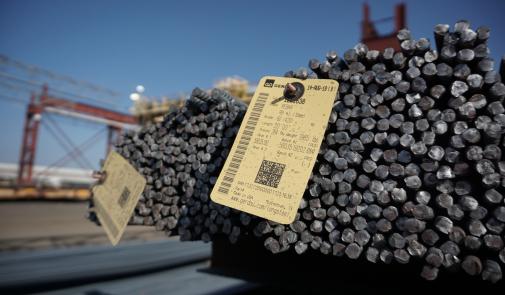 U.S. Steel Rebar Final Imports: Rebar final imports to the U.S. came in at 98,495 tons for the month of August 2020, down 21% m/m.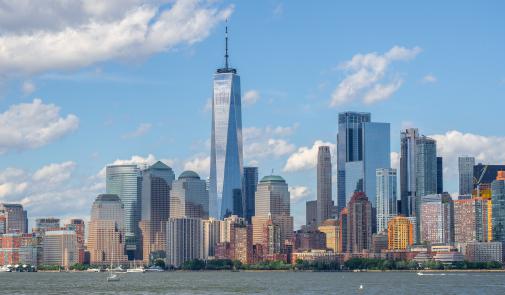 Architectural Billings Index: September ABI national overall score of 47.0 was up 7.0 from August's 40.0, which is under the expansionary zone, (>50). U.S. architecture firms specializing in commercial and industrial facilities likewise reported an increase design activity in September, coming on the heels of a significant upturn in July. Firms concentrating in the multifamily either residential or institutional sector reported gains in September.