The Gerdau Market Update tracks and analyzes over 100 data streams that affect long steel consumption, attempting to provide the latest on market trends. Below, you will find the most recent information about Macroeconomics, Steel Econometrics, Construction and Manufacturing as it becomes available.
View Block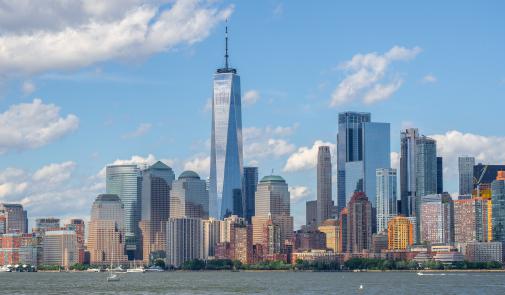 ­­­Construction Put-in-Place, (CPIP): Total U.S. construction spending continued to perform well in August 2023, especially in the private sector. Census Bureau non-seasonally adjusted (NSA), constant dollar CPIP data showed that August's three month total (3MT) construction expenditures grew by 3.3% year on year (y/y) to 279.8 billion. On a 12MT basis, private expenditures decreased by 4.0% y/y.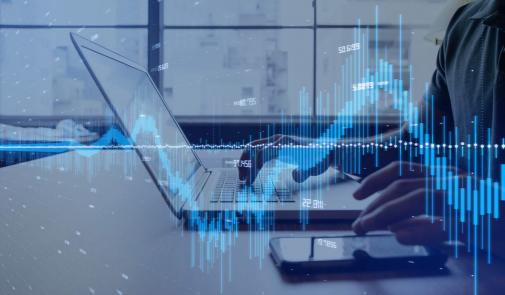 Currency Report: The trade-weighted U.S. Broad Dollar Index posted a reading of 120.379 in August, up 1.51% m/m, reversing trend after steadily decreasing for two months. This index value is down 1.67% on a year on year (y/y) basis. Month over month, we saw the Euro strengthen vs. the USD in August.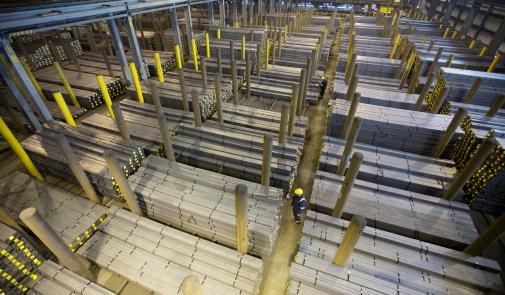 U.S. Manufacturing Capacity Utilization: Manufacturing capacity utilization (MCU) reached 77.8% in August 2023, +0.03% month on month (m/m). On a year on year (y/y) comparison, the MCU was a modest -1.89%.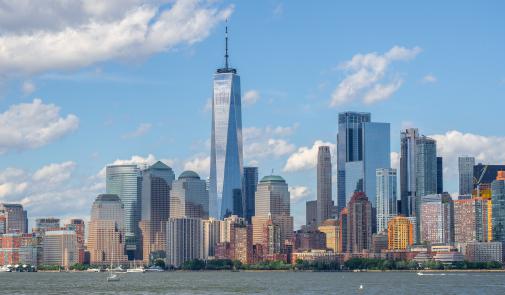 Architectural Billings Index: August's 2023 national Architectural Billings Index of 48.1 was down 1.9 points from July's 50.0, which is below the expansionary zone, (>50). U.S. architecture firms specializing in multifamily residential and Institutional all reported a decrease in design activity in August.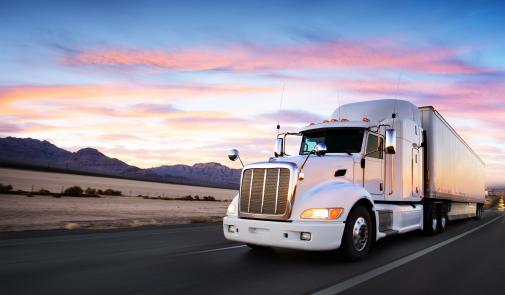 Employment by Industry (U.S.): In August 2023, the total number of seasonally adjusted (SA), non-farm people employed in the U.S. was 156.4 million (M) – an increase of 187,000 (+0.1%) month on month (m/m). When compared to August 2022, total employment is up by 2.0% year on year (y/y). Among the employment sectors that we track at Gerdau, we saw the greatest monthly gain in the heavy and civil engineering construction sector with a growth of 0.6% m/m.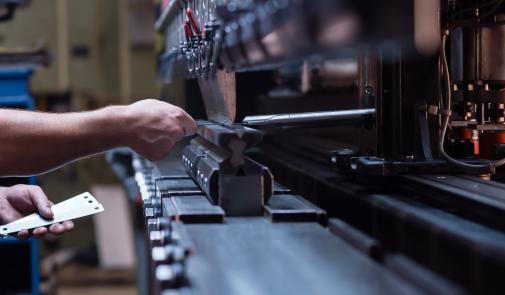 ISM Non-Manufacturing Index: The Institute for Supply Management's non-manufacturing index increased by 1.8 points month on month (+3.4% m/m) to 54.5 in August 2023.