The Gerdau Market Update tracks and analyzes over 100 data streams that affect long steel consumption, attempting to provide the latest on market trends. Below, you will find the most recent information about Macroeconomics, Steel Econometrics, Construction and Manufacturing as it becomes available.
View Block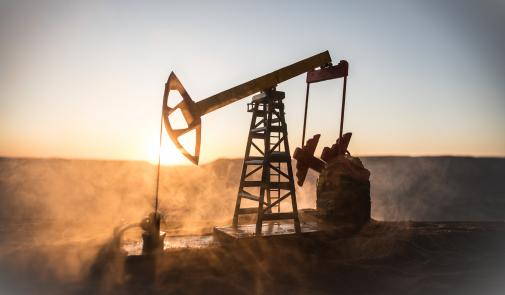 Oil and Gas Rotary Rig Counts:  The total number of operating rigs in the U.S. the week of July 31th was 180 oil and 69 gas (totaling 249). In percentage terms, on a month on month, (m/m) basis, oil rigs were down 2.7% and gas down 9.2%.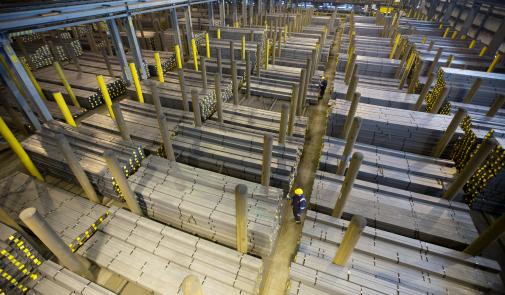 U.S. Steel Capacity Utilization: The total tonnage for the week ending July 25th was 1,320 million net tons, at a capacity utilization rate of 58.9%. The year to date tonnage output is 45,810 million net tons, at an average capacity utilization rate of 57.8%. In 2019, the same output total was 56,946 million net tons, at an average capacity utilization of 81.4%.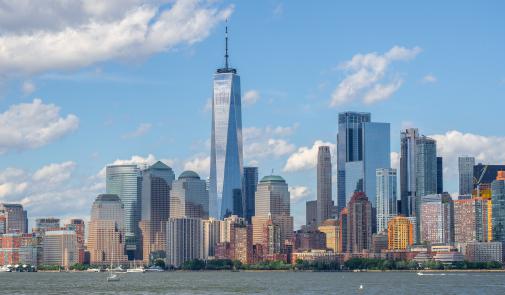 Construction Put-in-Place, (CPIP): Total U.S. construction spending continued to perform well in June 2020, especially in the state and local sector. Census Bureau non-seasonally adjusted (NSA), constant dollar CPIP data showed that June's twelve month total, (12MT) construction expenditures grew by 3.9% year on year (y/y), to $351.1 billion (B).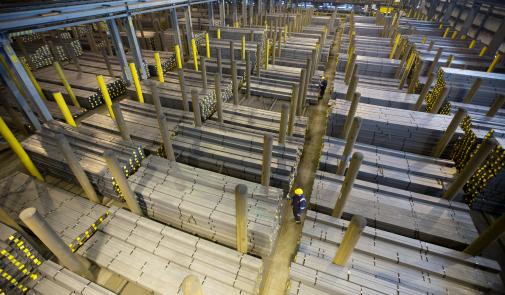 U.S. Capacity Utilization scored a 64.2% in April, down 12.7% month on month, (m/m); Mexico Capacity Utilization scored a 44.7% in April, down 44.3% month on month; Canada Capacity Utilization scored a 79.8% in April, down 2.0% quarter on quarter (Q/Q).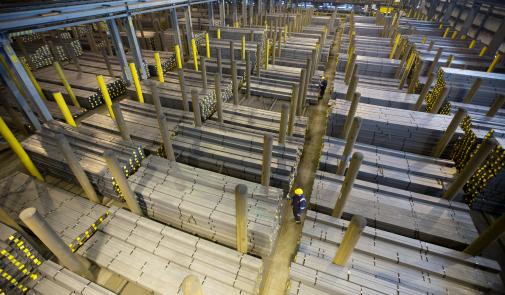 U.S. Manufacturing Capacity Utilization: Manufacturing capacity utilization (MCU) scored a 66.8% in June, up 7.3% month on month (m/m) – its second monthly increase since April. On a year on year (y/y) comparison, the MCU was a modest -11.7%.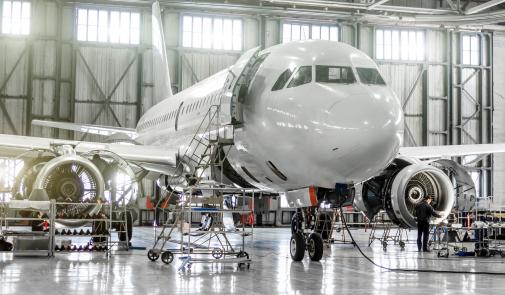 Advanced Durable Goods Orders: The U.S. Census Bureau reported that new orders for durable goods orders increased by 14.9% month on month (m/m) in June, following the 4.2% increase in May. The always-volatile nondefense aircraft orders, down 462.3% y/y influenced this trend significantly.