The Gerdau Market Update tracks and analyzes over 100 data streams that affect long steel consumption, attempting to provide the latest on market trends. Below, you will find the most recent information about Macroeconomics, Steel Econometrics, Construction and Manufacturing as it becomes available.
View Block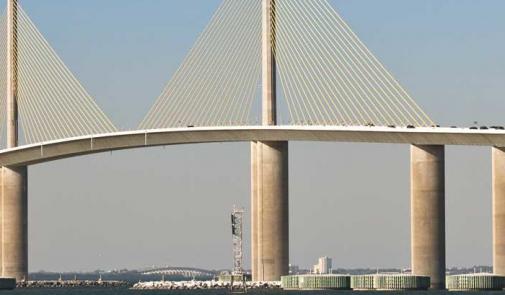 Architectural Billings Index: March ABI national overall score of 33.3 was down 20.1 points from February's 53.4, which is slightly over the expansionary zone, (>50). U.S.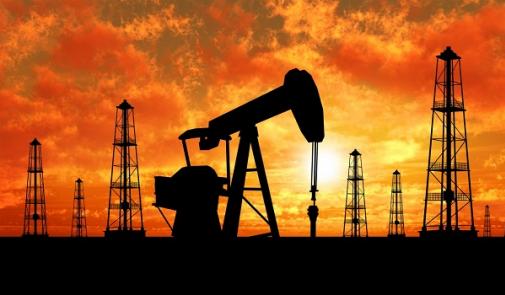 Oil and Gas Rotary Rig Counts:  The total number of operating rigs in the U.S. the week as of April 3rd was 563 oil and 100 gas (totaling 663). In percentage terms, on a month on month, (m/m) basis, oil rigs were down 17.6% and gas down 8.3%.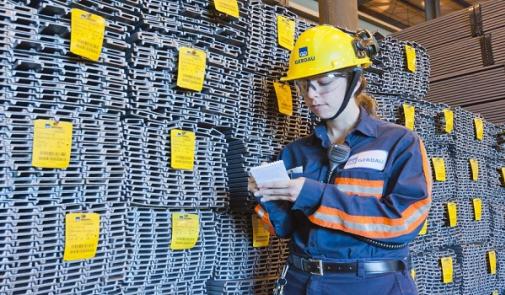 Advanced Durable Goods Orders: The U.S. Census Bureau reported that; new orders for durable goods orders decreased by 0.2% month on month, (m/m) in January, following the 2.9% increase in December.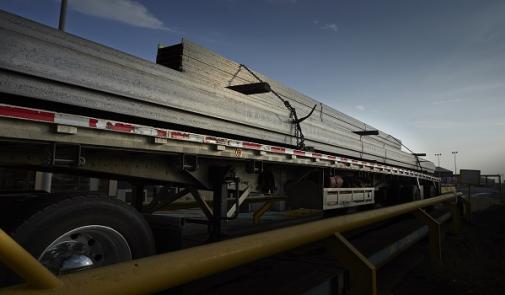 U.S. Service Center Shipments:  On a three month moving average, (3MMA) basis, January total carbon steel shipments averaged 149,600 tons per day, compared to 146,100 tons per day in January 2019 (0.2% year on year, YoY).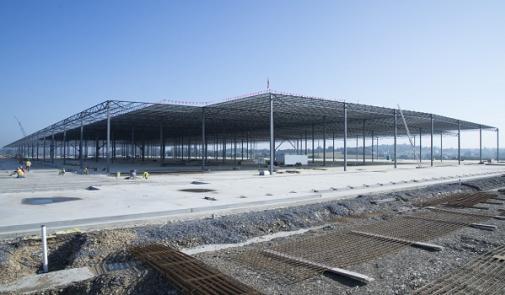 ­­­Construction Put-in-Place, (CPIP): Total U.S. construction spending continued to perform well in January 2020, especially in the state and local sector.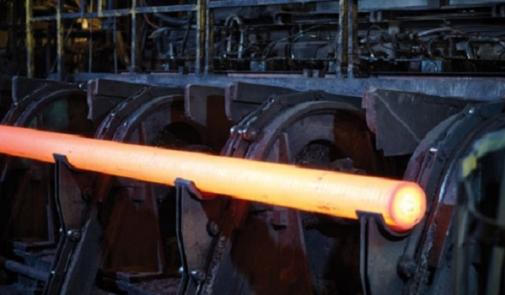 ISM Manufacturing Index:  The Institute of Supply Management's Index moved down 0.8 points on month, (m/m) to 50.9 for February 2020, this value is a little weaker than the forecast of 50.7.  The index has been greater than 47, (>50 = expansion) for two