The Gerdau Market Update tracks and analyzes over 100 data streams that affect long steel consumption, attempting to provide the latest on market trends. Below, you will find the most recent information about Macroeconomics, Steel Econometrics, Construction and Manufacturing as it becomes available.
View Block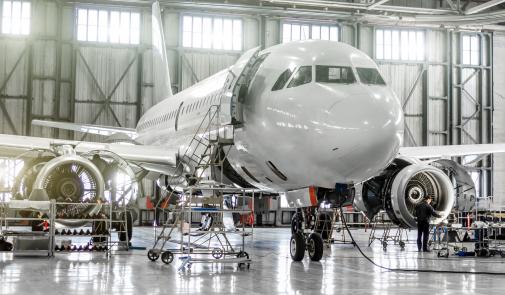 Advanced Durable Goods Orders: The U.S. Census Bureau reported that new orders for durable goods increased by 3.4% month-on-month (m/m) in January 2021, totaling $256.5M. This represents a 4.1% increase y/y.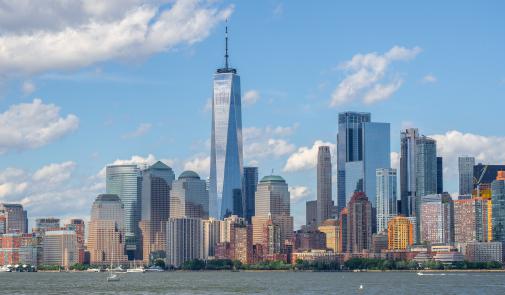 Architectural Billings Index: January 2021's national overall ABI score of 44.9 was down 2.6 points from December's 42.3, which is under the expansionary zone, (>50). U.S. architecture firms specializing in commercial and industrial facilities likewise reported a decrease in design activity in January, coming on the heels of a significant downturn in December. Firms concentrating in the multifamily declined in January.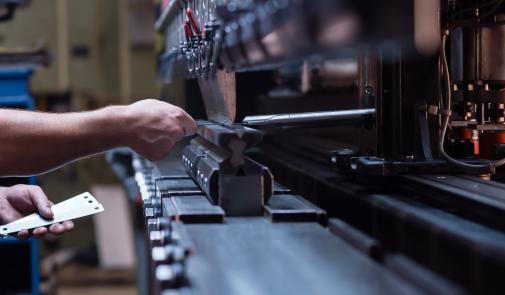 ISM Non-Manufacturing Index: The Institute of Supply Management's Non-Manufacturing Index increased by 1.8 points month-over-month, (3.2% m/m,) to 58.7 in January 2021.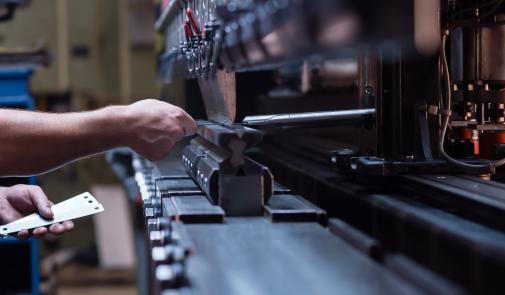 ISM Manufacturing Index:  The Institute of Supply Management's Manufacturing Index moved down 2.0 points on the month (m/m) to 58.7 for January 2021; this value is stronger than the forecast of 50.  The index has been higher than 55 for six consecutive months (expansion = 50+). The new orders sub-index scored a 61.1.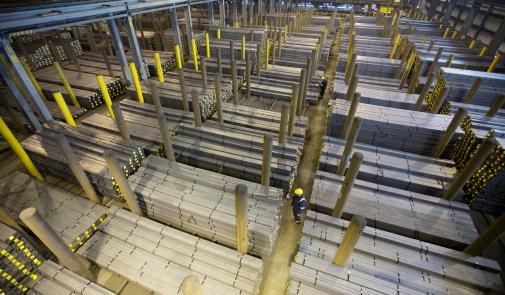 ­­U.S. Steel Capacity Utilization: The total tonnage for the week ending January 30th, 2021 was 1,725 million net tons, at a capacity utilization rate of 76.1%. The year-to-date tonnage output is 6,889 million net tons, at an average capacity utilization rate of 75.7%. In 2019, the same output total was 7,668 million net tons, at an average capacity utilization of 82.4%.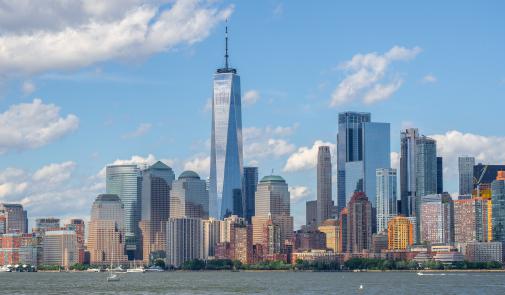 ­­­Construction Put-in-Place, (CPIP): Total U.S. construction spending continued to perform well in December 2020, especially in the Private sector. Census Bureau non-seasonally adjusted (NSA), constant dollar CPIP data showed that December's three month total (3MT) construction expenditures grew by 9.6% year on year (y/y) to $369.7 billion. Private expenditures advanced 11.2% y/y, State & Local advanced by 5.0% and Federal expenditures grew 7.0% y/y.