The Gerdau Market Update tracks and analyzes over 100 data streams that affect long steel consumption, attempting to provide the latest on market trends. Below, you will find the most recent information about Macroeconomics, Steel Econometrics, Construction and Manufacturing as it becomes available.
View Block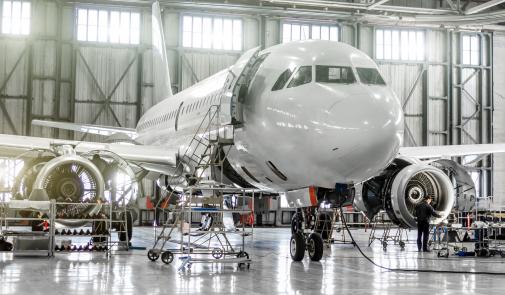 Advance Durable Goods Orders: The U.S. Census Bureau reported that new orders for durable goods in June 2021 increased by 0.8% month on month (m/m) to $257.6M, following the 3.2% increase in May. Year over year, new orders are up 24.2%.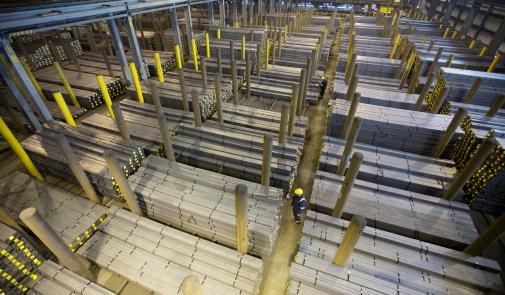 U.S. Capacity Utilization was 74.6% in March 2021, increasing 2.6% month on month (m/m). Mexico Capacity Utilization was 81.8% in March, up 6.5% m/m. Canada Capacity Utilization was 81.7% for Q1 2021 (January – March), up 3.2% quarter on quarter (q/q).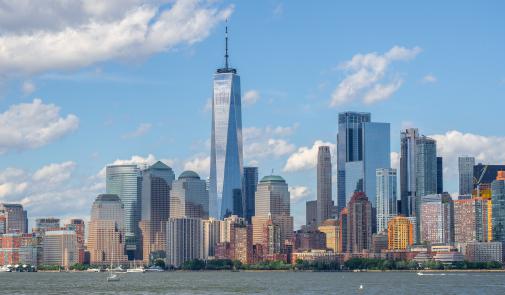 Architectural Billings Index: June 2021's national Architectural Billings Index of 57.1 was down 1.4 points from May's 58.5, which is within the expansionary zone, (>50). U.S. architecture firms specializing in multifamily residential and commercial / industrial facilities all reported an increase in design activity in June.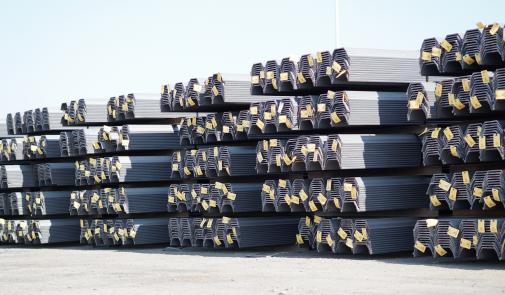 U.S. Steel Merchant Final Imports: Final merchant imports to the U.S. came in at 42,236 tons in May 2021, increasing 11% month over month (m/m).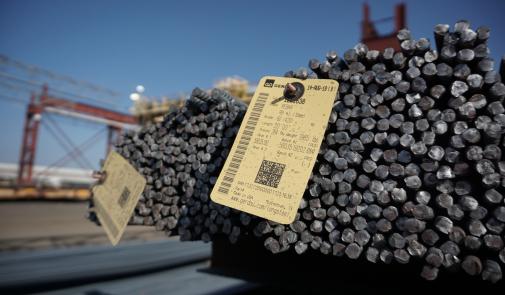 U.S. Steel Rebar Final Imports: Final rebar imports to the U.S. came in at 93,401 tons for the month of May 2021, down 19% m/m.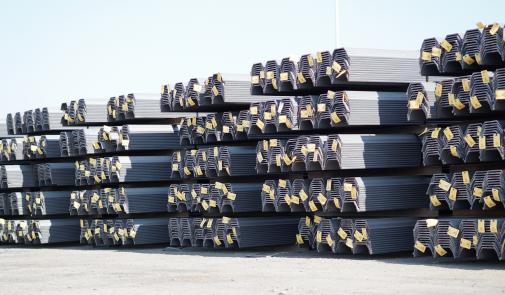 U.S. Steel Beam Final Imports: Final beam imports to the U.S. came in at 18,230 tons for May 2021, down 30% since last month.